FREE Graphic Design
We think outside of the box so you don't have to!
Creative, Quality Design That Brings Your Brand to Life
Our Graphic Designers are specialists in custom swag so they understand the delicate balance of creative and quality on our variety of gear. Your brand is more than just a logo—let SwagBranders bring it to life!
---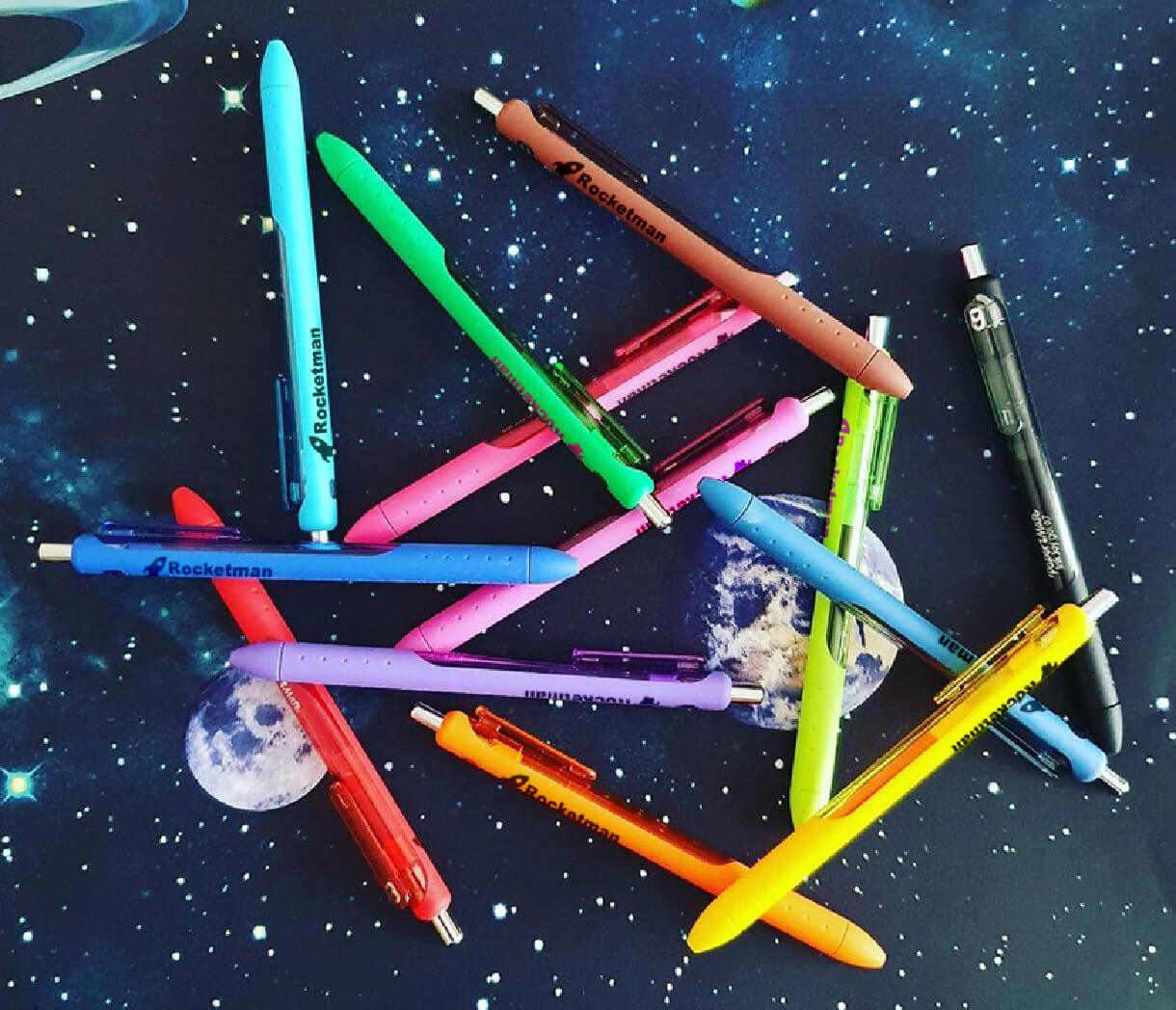 Collaborative Team with Your Best Interest at Heart
We believe you should get the very best out of your custom design when ordering swag. Seeing your brand on new gear should be exciting and it should make you feel proud! When you order with SwagBranders, your art process is SO EASY! You get your very own dedicated professional graphic designer and a real life customer obsessed team ready to help you every step of the way. Our job is to help your brand look amazing and ensure that your order comes out even better than you imagined.
---
Did We Mention We Do This for
FREE

?!
Great service shouldn't come at an added cost. Our professional design team is at your disposal and ready to bring your next big idea to life...for FREE.
Get started today :)
We look forward to working with you!
---